SEEING IS BELIEVING AT OUR SELECTION CENTRES
IMPORTANT COVID-19 UPDATE
Our Schofields Selection Centre and brick display yard is closed throughout the Greater Sydney lockdown period. All Colour Consultations booked in during the lockdown period will be offered as Online Consultations or an alternate time offered in its place.
Selecting PGH™ bricks has never been easier. At our large network of
Selection Centres we offer many services such as colour scheming, product
selection and technical advice. To support you through the process
PGH Bricks and Pavers have a free 1-hour personalised exterior scheming
service.

When you visit our Selection Centres, one of our Colour Consultants will be able to assist you through your brick selection process. Given your facade is made up of 60%, bricks, 30% roof and 10% gutter; we want to ensure you achieve the look you're after. We even have specially designed selection tools to make the selection of your whole exterior
scheme easier.

There is nothing like seeing colours and textures in real life. We have an array of bricks and pavers on display in our centres. When you've decided on your preferred brick, samples are available to show your family and friends.

View more
Our 5 steps to your external colour choices
View more
• Visit a PGH Bricks Selection Centre.
• View bricks and roofing products.
• Visit show homes that are built with the products you are interested in.
• Use our online tools: Colourtouch, Website, Social media, My Builder


•
Before your consultation, its important that you make a brick selection, or at least narrowed down your choice to two products. This will ensure the consultation can then focus on your homes entire colour scheme.


• Either fill book your appointment here or call your nearest selection centre to book your free colour consultation.
• You will receive a confirmation email once you have made your appointment and you will receive a friendly reminder the day before the consultation.

View more
•
We will review your plans, any building covenants, photos and support material.
•
Coordinate your entire external colours scheme
including:
bricks, roofing, gutter and fascia, window frames and Garage doors
4. Your colour consultation
• When your choices are made, we will record them, send them directly to your builder and provide you with a copy of your selection.


Things to bring with you
• Your plans and a drawing of the facade of your new home.
• Any covenant/restrictions on your land.
• Photo's that you may have taken of homes you like.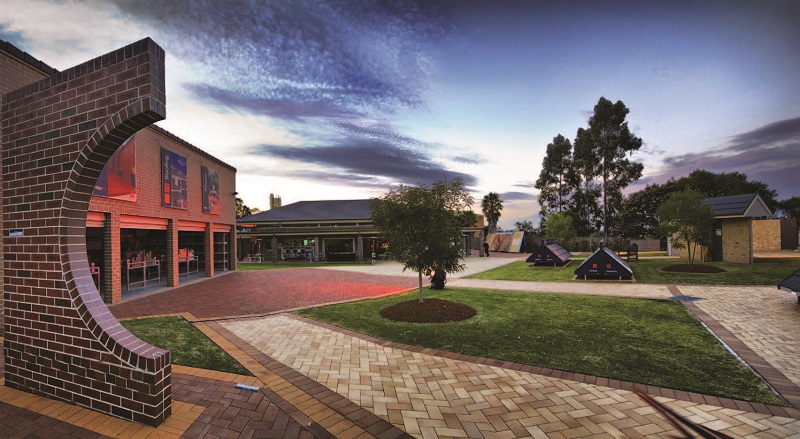 What you will leave with
• Your exterior façade scheme selections.
• Relevant Brick Brochures.
• Product Samples.
TOOLS TO use PRIOR TO visiting