seabreeze pointe 35 display home
Cultured Stone used to complement brick in beautifully contrasted display home façade.
Designed on the accolades that Coast Building Company received in 2019 for a beautiful home that they built for a client in Port Macquarie, the Seabreeze Pointe 35 Display Home in Forster integrates a beautiful collaboration of colours, textures and finishes, resulting in an eye-catching home with a warm and welcoming presence. Customer feedback was also integral to the design of this display home, with Coast Building Company intending to showcase their lifestyle inclusions rather than surprising customers with tender papers that did not reflect the beautiful display home they had fallen in love with.
Led by Licensed Builder, Michael Kucinskis, the team envisioned a home that maintained a high level of functionality for the busy working lifestyle whilst reflecting current design trends. Choosing to specify Blue Steel Flash from PGH Bricks & Pavers' Metallic range as the home's predominant façade material, Coast Building Company achieved a very modern and subtle blue metallic sheen which evokes a more opulent effect. Contrasted with the sophistication of the Cultured Stone in Echo Ridge from the Southern Ledgestone range, the façade achieves a very grounded collaboration of dark and stormy style and neutral sophistication.
View more
"The products themselves are of a high quality, and availability issues are almost unheard of" said Kucinskis. "The guidance we and our clients receive from the Customer and Client Service team at PGH when selecting the right product or colour scheme for their home has always been excellent" he continued.
Whilst very pleased with the product quality and outcome of the beautiful façade, it was the personal service and brand relationship that Kucinskis was eager to discuss.
"The support we receive from the PGH sales representatives is exceptional and they bend over backwards to help with any curly questions. Even in the light of COVID-19 affecting many suppliers across the country, any delays have been minimal and PGH maintained a high level of communication throughout the process to keep our job moving."
Building this fantastic display home with supporting prospective home builders and local businesses in mind was not without its challenges, however. Having started construction in late 2019, COVID-19 caused the team at Coast Building Company severe headaches, making efficiencies from suppliers and contractors increasingly important.
"We thought we'd escaped any major challenges when construction started after the 2019 bushfires in the area had eased, however, that was not to be" said Kucinskis. "As with the rest of the world, Covid-19 has been a challenge unlike any we have encountered before."
"It was a credit to our staff, contractors, and suppliers, however, who all took it in their stride and rose to the challenge to minimise the risk while keeping things moving wherever possible."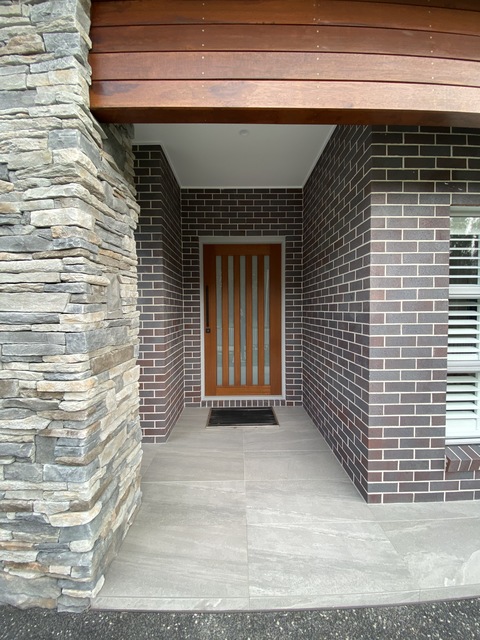 View more