ORDINARY
GEHL
The unrefined, matte finish of this product is both understated and unapologetic. Tonal variations of warm charcoal compliment the finish, giving it a sophisticated and urban result.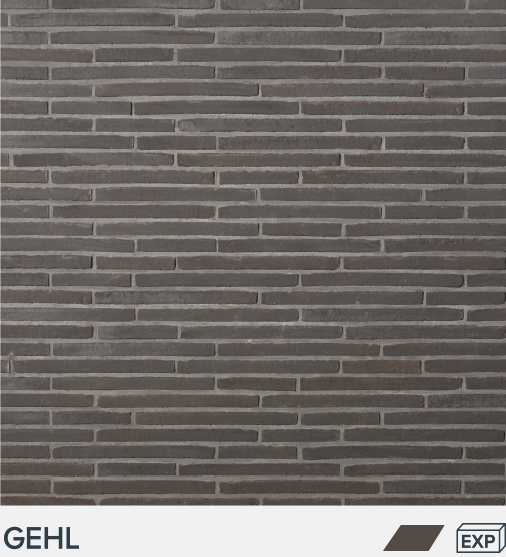 ORDINARY
SPECS
As an exquisitely crafted, long format, Danish brick, Lang Mursten showcases the fusion of cutting-edge design and practical functionality. These water-struck soft moulded bricks are elegantly proportioned to celebrate the authentic beauty of clay, and are perfectly suited to those seeking an extraordinary product to support the integrity and design expectations of a luxury home.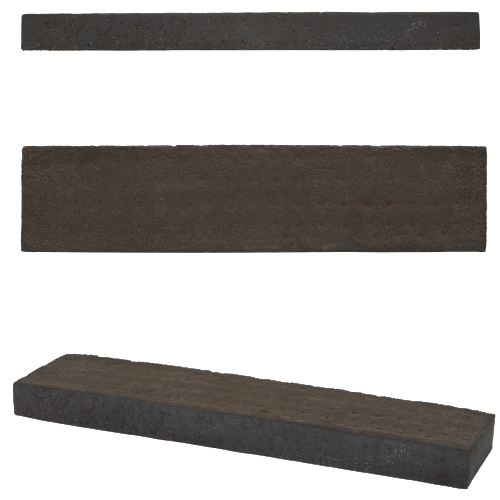 ORDINARY
BROCHURE
The Lang Mursten range has been described as the reimagination of an ancient yet modern material: well-appointed to service designs that integrate sensitivity to historic relevance and masonry characteristics, with a considered, contemporary aesthetic. Download the Lang Mursten brochure today to discover more on this exquisitely crafted range

BIM DOWNLOADS
ORDINARY

REVIT

ORDINARY

Tilable JPEGs

ORDINARY

High Res Array
In our library you will find a selection of Lang Mursten Revit, High Res Arrays and Tileable jpeg files to make specifying and documenting bricks more efficient and to ensure quality visualisation.
Call 13 15 79
If you have a question or a request please call us on 13 15 79 or fill in our form and we'll be in touch.