Brick calculator
How many bricks do you need?
Let us help you calculate how many bricks you need for your wall area. Just enter your wall area below and select your brick size and we'll estimate the number of bricks you need.
STEP ONE:
Enter your wall area (square metres - m2)
You can calculate the area of your wall by multiplying the length of the wall by the height (expressed in metres).
STEP TWO:
Select your chosen brick size from the options below (dimensions in millimetres)
Standard 76H x 230L
Split 50H x 230L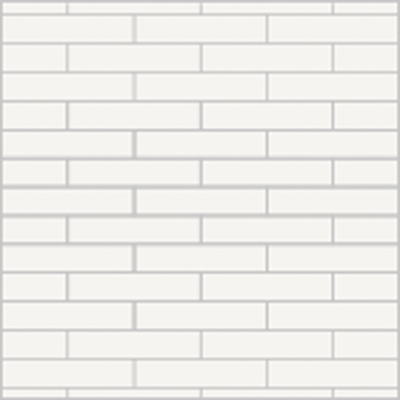 Double Height 162H x 230L
Linear 50H x 290L
Need a price? get in contact with us below and we'll get back to you with a quote.
Have a question for us? Fill out the form and a PGH Team Member will get back to you promptly.
Oops, something went wrong! Please call the PGH team on 13 15 79.