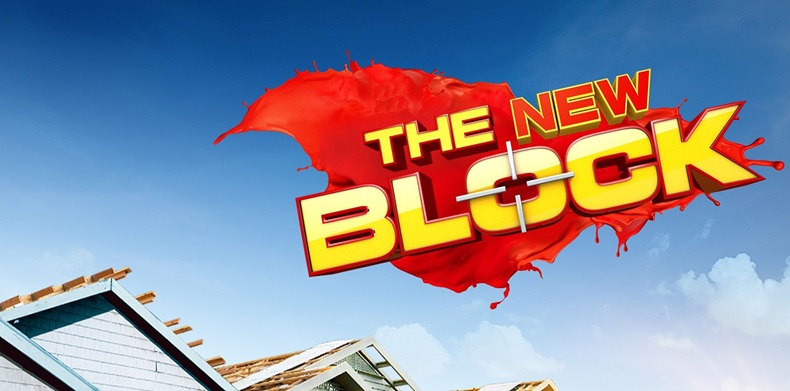 Design Trends
PGH Bricks on The Block
Love The Block? Get the bricks
This year The Block is tackling a whole street – bringing inspiration (and a little chaos) to a quietly genteel suburb of Melbourne. Here's how to get the look.
Every year on TV's The Block there is a standout star – it might be one of the colourful contestants, it might be host Scott Cam, or it might be the architecture, but this year it looks like it might be the bricks.
The 2017 season of The Block showcases the hottest trends in bricks – dark colours, blends of rich textures, complemented by dark metal cladding and slimline roof tiles.
This year the show centres on five rescued weatherboard homes – uprooted from all over Victoria to be renewed in front of the cameras and then added to in the form of spectacular and imposing two-storey modern brick additions, which feature some innovative and exciting products from PGH Bricks, the bricks and pavers division of one of the most trusted leaders in building products, CSR Limited.
Texture becomes the hero in the additions. Layering different structural materials underscores the tactile dimension of the darker tones in the brick selection.
Located in Elsternwick, the teams had the opportunity to restore period features in the older homes – then complemented them with state-of-the-art modern fittings and modern architectural elements in the two-storey additions. A perfect blend of styles.
Lead architect Julian Brenchley has been the architect behind the scenes at The Block from day one – from 2002, in fact. Along with his team, he sources the houses, designs the exteriors and deals with all the necessary planning permits along the way.
He's really the show's best-kept secret.
"I am the architect behind the scenes," he says. "I don't get involved in interiors at all, which is probably a good thing. That's their [the contestants'] bag really. Really the outside is my domain. I work on all the architecture and the approvals for the houses. Sourcing the houses, making sure the design works; that's where I kind of step in."
Elsternwick is very much a traditional brick-and-tile suburb and Brenchley wanted to show respect for the neighbourhood aesthetic, while still adding elements of modernity to his design choices.
He chose a complementary palette of dark coloured face brick for the pavilions, as he calls the two-storey additions, while still including a diversity of textures and finishes. Three of the five teams – Sarah and Jason, Ronnie and Georgia and Josh and Elyse – have the same brick on the exterior walls, Balmerino Blend, a dry-pressed brick, which creates harmony within the development.