Welcome to the Home of PGH Bricks
BENEFITS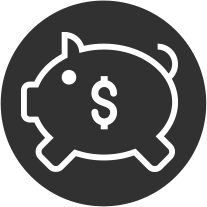 Solid Investment
Building with bricks equals fewer upfront costs and virtually no ongoing maintenance costs, as well as energy bill savings. When it's time to sell, brick rates well because it's trusted over newer cladding materials that haven't stood the test of time.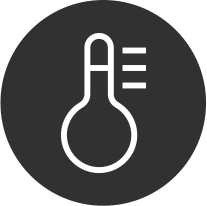 Energy Efficient
Brick insulates in a way most materials do not. By following good design principles and combining bricks with insulation, your home will keep warm in winter and cool in summer, so you'll love coming home.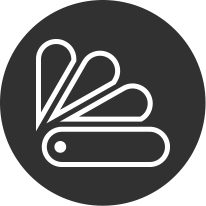 Creative Colour & Choice
With our diverse range of sizes, shapes and textures, and over 180 colours, we have a brick to meet your needs. With smart design, blending of brick types and diverse bricklaying techniques, the options with bricks are truly endless.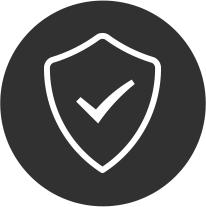 Strong & Safe
Bricks are permanent. They're weather and age proof. Bricks don't get tired like other man made materials. They won't twist or warp, rot or decay, erode or dent. They are resistant to the extremes of the Australian climate and being non-combustible, they don't assist the spread of fire.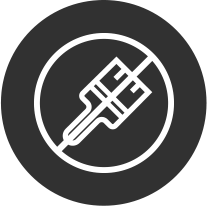 Low Maintenance
Bricks require virtually no upkeep or repairs, avoiding ongoing costs. Unlike other products, the colour is baked into the product so it lasts for a lifetime. Remember, render will need to be repainted over time, an important fact to consider when looking at the 'whole-of-life' cost of your home.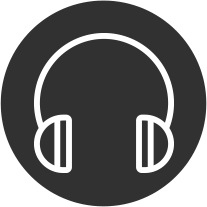 Sound Reduction
The density of brick makes for a quiet home, with dramatically reduced external sound, such as aircraft, road traffic and noisy neighbours. Brick can also reduce noise transfer within the home when used on internal walls.