Be inspired. Be sure. Be you.
Bricks, with their lasting attributes of quality, solidity and strength, are now one of the most desirable building materials for contemporary Australian homes. Whether you are looking for an unmissable style statement, lasting low-key liveability or something in between, the PGH Style Guide goes beyond inspirational imagery to provide practical knowledge and tools, giving you confidence in the choices you make and guiding you to create a home that is truly yours. We invite you to explore your style and discover how brick can bring new possibilities to how you live.
View more
Take the Style Quiz and discover your own personal style.
Understanding your own personal style is an important step when choosing building materials for your new home. Start your design and building journey with us and take the Style Quiz!

Take the Quiz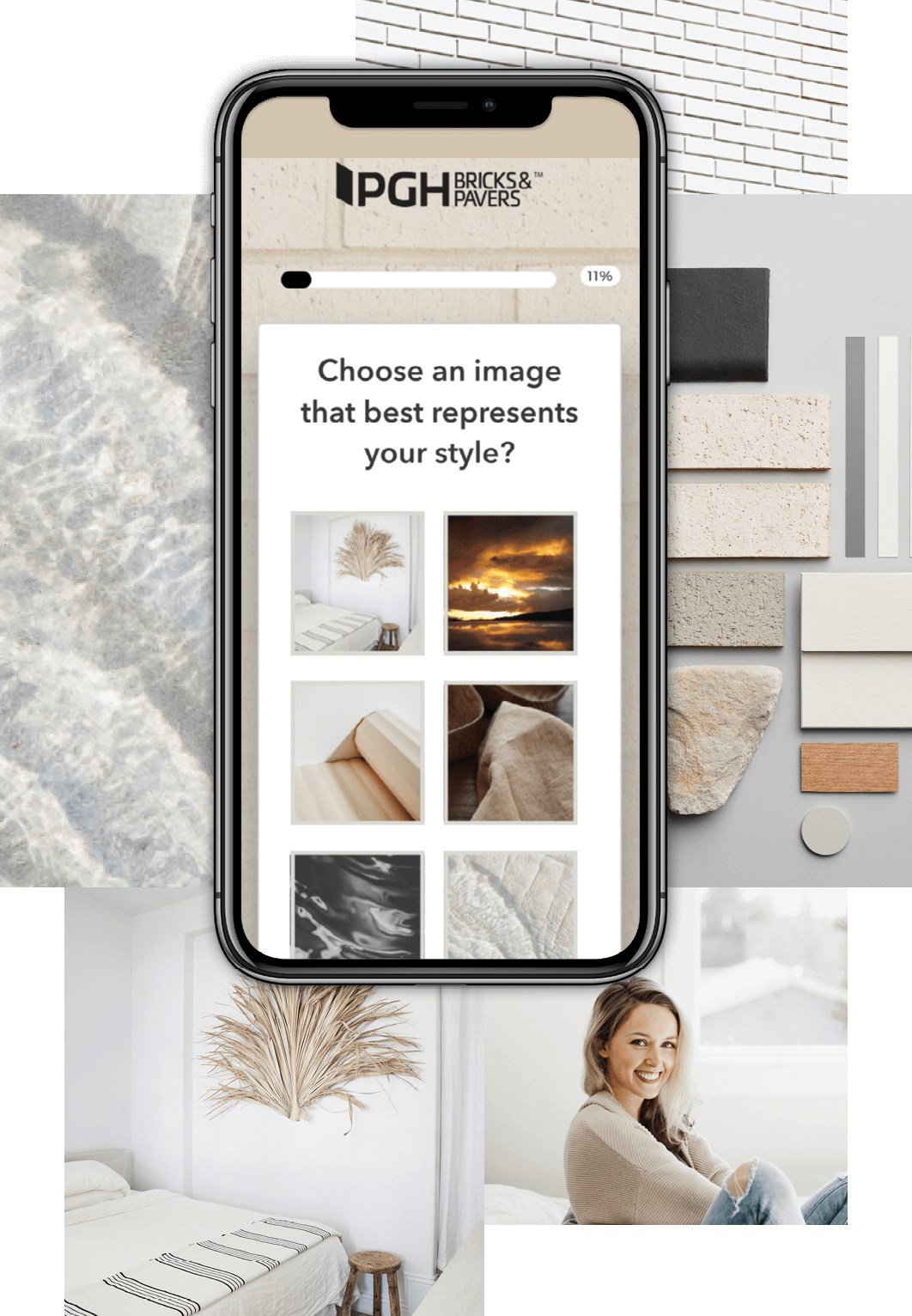 Style Guide 2021
No matter what style of home or look you wish to achieve, we can meet you there with nine palettes guaranteed to bring your home to life.

Explore the Style Guide for inspirational imagery, professional knowledge and user-friendly cutting-edge tools that allow you to feel entirely confident in your design choices.
View more
Dream it. Design it. Build it
Visualise your dream home online with iDesign by CSR. iDesign enables you to mix and match PGH Bricks with Monier roof tiles, fascia, gutter trims and even garage door colours to help you visualise the exterior of your home.

Visualise your home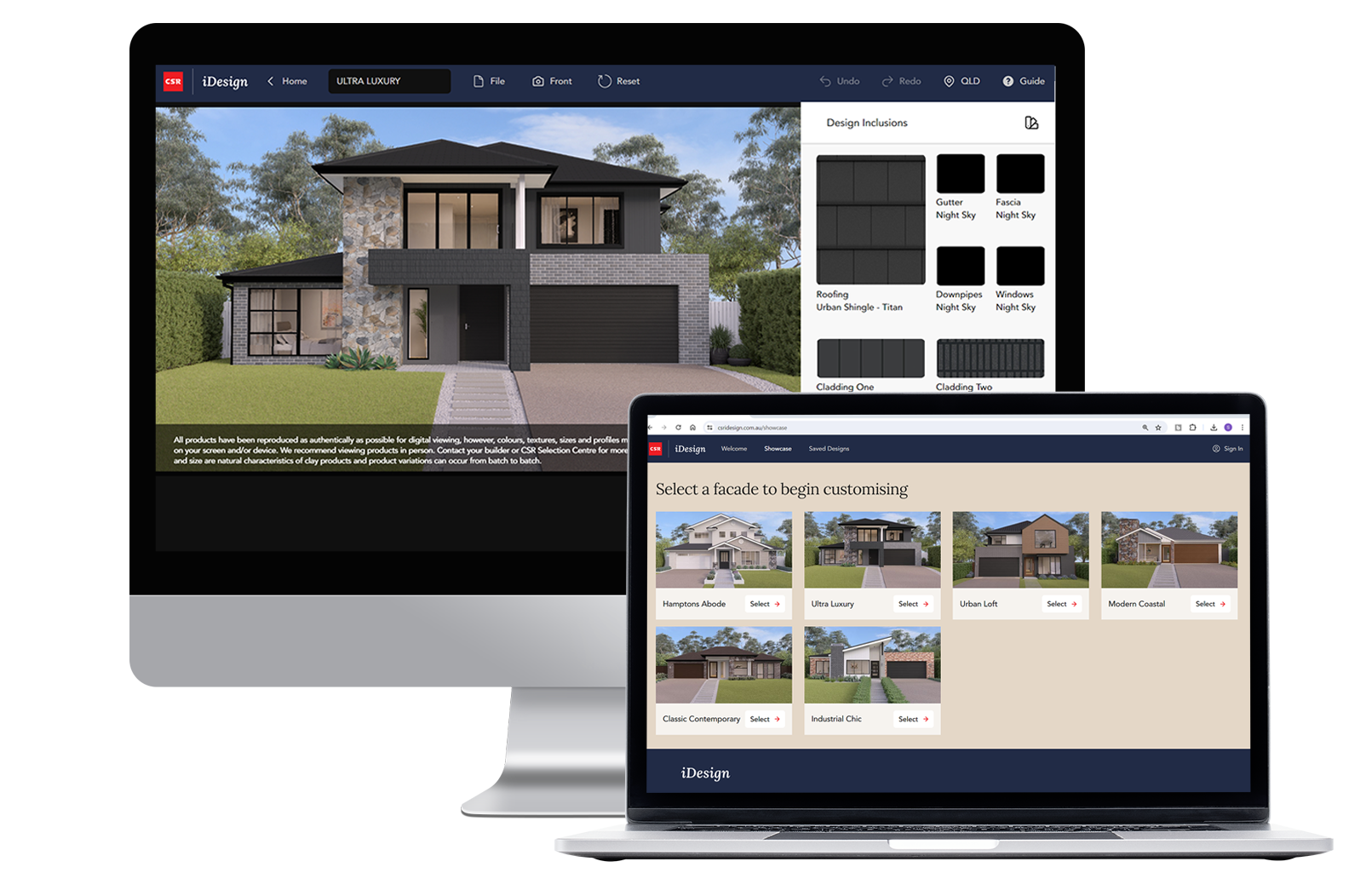 Download the Style Guide
Designed to make your building journey an easy and enjoyable experience, the PGH Style Guide gives you the knowledge and tools to help you feel confident in the selections you make. After all, homes are about the people who live in them, not just the materials they are made of.

Download the Guide