New Neutrals. Enhancing & Liveable
Minimal, timeless and organic, New Neutrals epitomises effortless
style. Adding a glowing ambience to any home, its warm palette provides design flexibility that defines the architectural interior and exterior features with ease. A palette of subtle, classic neutral shades and a whisper of pink, New Neutrals is sleek and stylish yet warm and liveable. Its versatile palette suits any style of architecture and creates a connection between indoors and out.


View more
Enhancing & Liveable
Neutral palettes are anything but ordinary. Contemporary and classic, its signature shades of beige, creamy white and biscuit contrast effortlessly alongside blonde timber, stainless steel and statement furnishings.

Not sure what your style is?

Take the Quiz
Lorem ipsum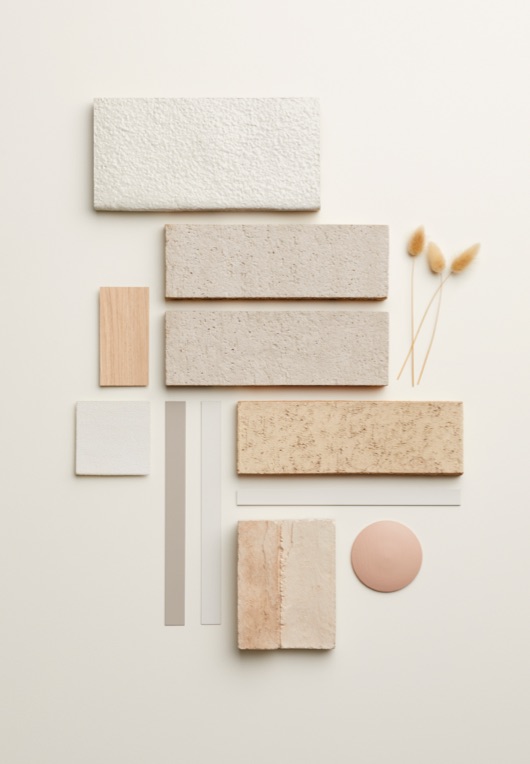 Inspiration Gallery
View more
Dream it. Design it. Build it
Visualise your dream home online with iDesign by CSR. iDesign enables you to mix and match PGH Bricks with Monier roof tiles, fascia, gutter trims and even garage door colours to help you visualise the exterior of your home.

Visualise your home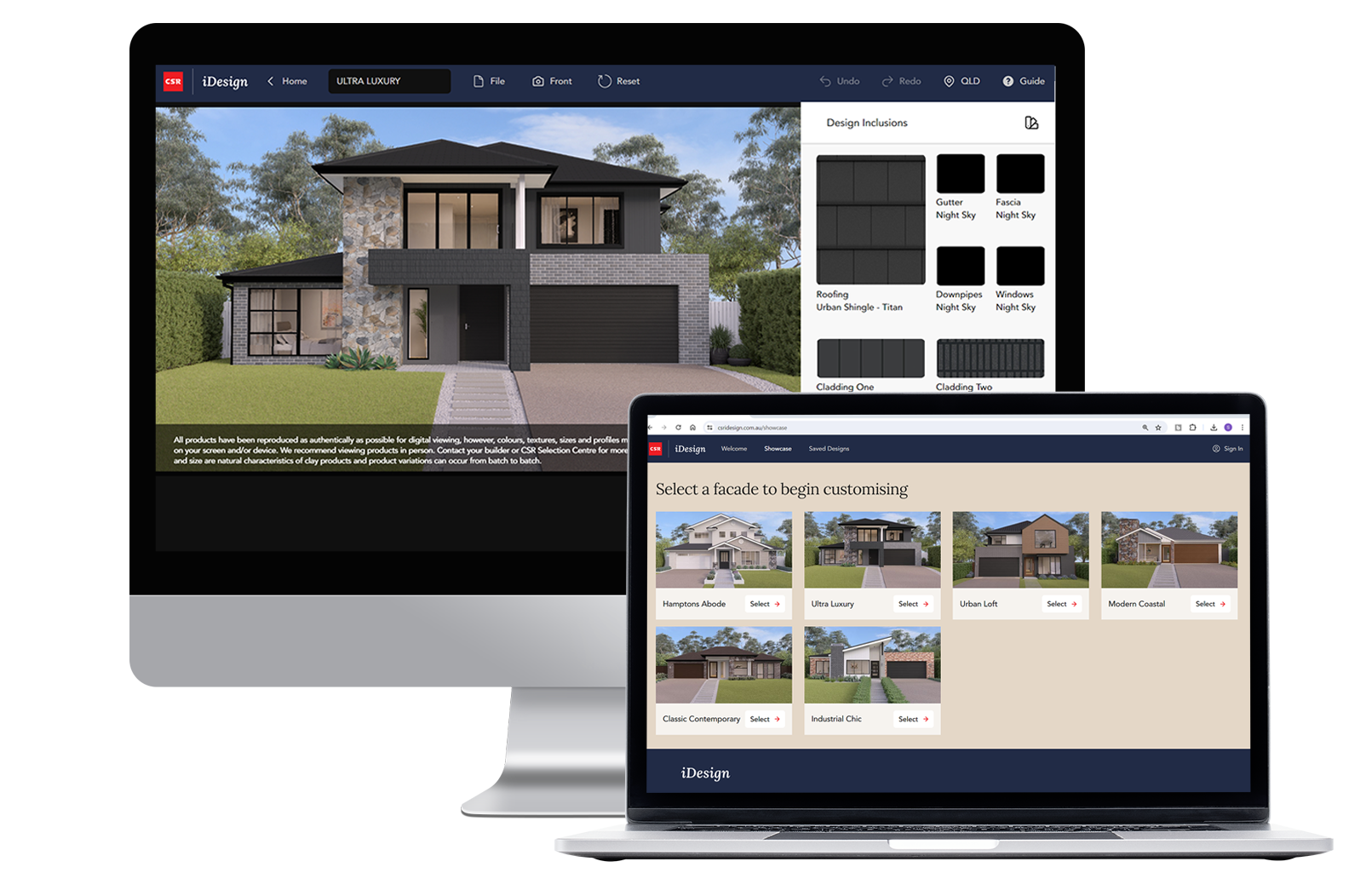 Download the Style Guide
Designed to make your building journey an easy and enjoyable experience, the PGH Style Guide gives you the knowledge and tools to help you feel confident in the selections you make. After all, homes are about the people who live in them, not just the materials they are made of.

Download the Guide