Choosing the right coloured brick for your home will help you to set the tone for the look you want. Every shade, no matter how subtle, will influence the style of home you create and the first impression it makes.

Here are some of the colours available at PGH Bricks – and how they can work with some of the most popular exterior design trends at the moment.
View more
Greys
Grey has been the perennial favourite in all exterior colour schemes for the last few years, with no sign of waning. The most popular shades are closer to charcoal in tone, giving homes a dramatic, modern look. Coupled with white mortar and trims for a contemporary feel, or blended with mortars in muted grey tones, grey manages to look both modern and classic. Some of our favourites? Try Gris and Nero in the new Morada range for a streamlined look, Black Beauty in Dry Pressed, the beautifully textured glazed Apollo from the Altitude range, or Urban Blue from the composite family.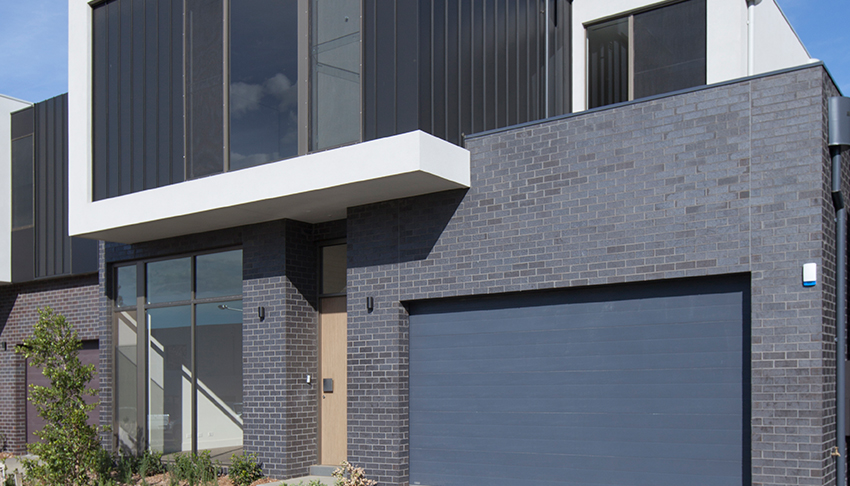 Whites
White bricks align with the new shift to Scandi and Coastal looks (link to White Bricks). The clean, simple lines of white add crispness to any exterior design scheme – and provide a perfect backdrop to landscaping. Using white bricks instead a white-washed paint prevents the pale surface from becoming too high in maintenance and allows the finish to keep its pristine purity. Consider Crevole in the Velour range, which comes with a soft sheen, or Van Gogh Roman Splits for classical textured style.
Primaries
A pop of bright colour works in many homes, particularly those with a contemporary aesthetic. Perfect for feature walls, such as kitchen splashbacks or fireplace surrounds, they even make a great feature at a front door, combined with white or grey bricks. Some home owners mix up the hues to create a rainbow effect, others prefer a strong block of colour as a statement piece. Our pick of the best brights? Take a look at the stunning range of glazed bricks in the Vibrant series, including Wasabi, a so-hot-right-now green and the spectacular Paris, which is a subtle plum shade.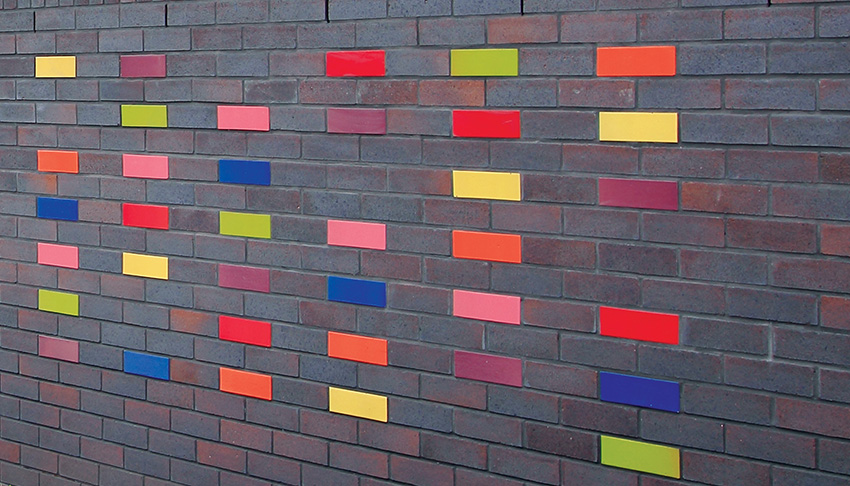 Metallics
Every home needs a touch of bling – discreetly, of course. While a full house built of metallic bricks can make a strong statement (see The Block in 2017), many homeowners like to play it safe by blending metallic bricks with plain for subtle textured effects. Favourite metallics include Copper Lustre (reflecting the hottest interior shade of the moment) and Silver Spark in the Urban Metal range, or The Block's choice, Pewter, from the Metallics collection.
So much to see and think about! Explore PGH Bricks' full collection now.