A guide to our 2019 Styles with Sonia Simpfendorfer
Sonia Simpfendorfer, Creative Director of

Nexus Designs

, explores our nine Styles for 2019.

Building or renovating a home is a very personal journey. Your home is about you. Both inside and out – it can be a true expression of your style and aspirations, whether that's right on trend, completely classic or somewhere in between.

Choosing the right building materials for your home is one of the most important decisions you will make. Durable, strong, and timeless in style, bricks are not only a superior and progressive material, but a versatile design tool available in a myriad of colours, shapes, textures and sizes. More desirable than ever, they allow endless customisation opportunities for contemporary Australian homes and building design alike. Choosing your bricks before the benchtops simply make sense. Surface materials, tapware and fittings, after all, are easy to swap out. Bricks remain forever.

Begin your journey with two important questions – what is my style, and how do I want to live and feel in my space? After all, homes are about the people who live in them, not just the materials they are made of.
PGH Bricks want you to embrace your unique personal style and bring it with confidence into your home.
The 2019 PGH Bricks Style Guide presents nine new, curated material palettes inspired by current and evolving trends, the Australian lifestyle and our unique urban and rural landscapes. And this year we're helping you to take brick inside too – with beautiful palettes for interior spaces!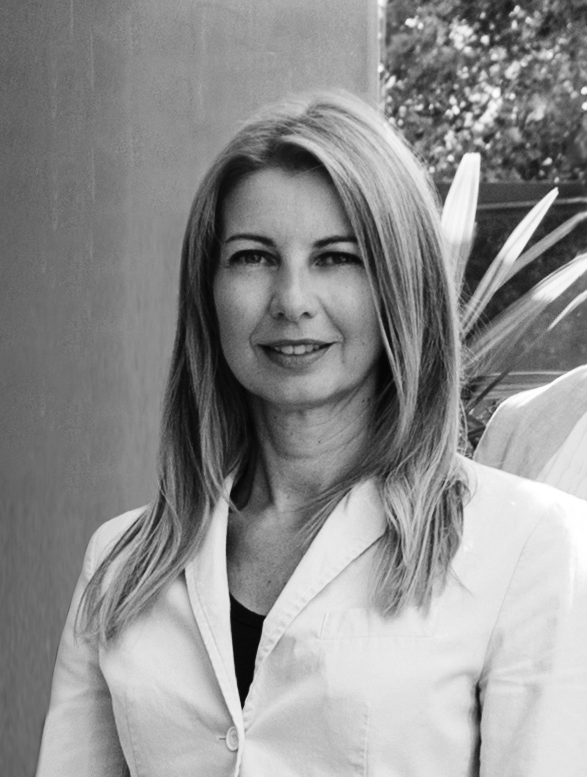 Covering key finishes, from roof and wall options to timber trims and even garage door colours, the 2019 PGH Bricks Style Guide provides everything you need to start your build journey with confidence. Good design and timeless style start from the outside. Bricks are not only durable, strong, authentic and full of character, they also possess the ability to bridge the boundary between outdoor and indoor spaces, providing a stylish and seamless flow from the living room to your back garden.

Whether exposed and dominant, calm and quiet, or painted over in colourful tones bricks balance effortlessly with other interior materials providing new possibilities for how you live and feel inside your home.
View more
2019 Styles
Sophisticated Neutrals embraces pure aesthetics and cool simplicity. Streamlined and minimal style bricks are the perfect choice for creating an elegant and understated exterior and an authentic and timeless interior.
View more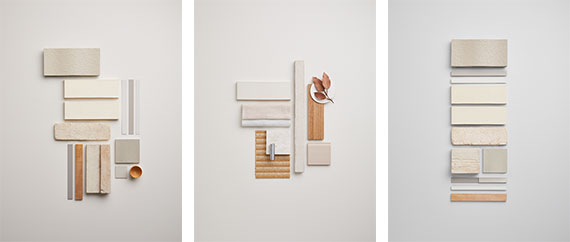 View more
Grey all the Way is a go-to trend for future-classic homes with long-term appeal. Using bricks as your base, create layers of grey-on-grey for visual richness. Inside, experiment with light and dark shades to create engaging contrast for a home that is both enduring and contemporary. and utterly timeless.
View more
View more
The Industrial Chic style is effective for connecting the indoors with outside and combines the familiarity of vintage style bricks with a cool contemporary attitude. Adopt this trend for an edgy and modern exterior, and inside, teams exposed bricks with high shine finishes, hardier textures and beautiful objects.
View more
View more
Dark & Stormy encompasses a broad spectrum of deep moody shades that enrich a space and impart impeccable polish. Strong and classic, it is a trend that suits a vast array of architectural styles and makes a perfectly dramatic design statement.
View more
View more
The authentic, calming and nurturing tones of Fresh Naturals grounds itself in nature with shades of subtle browns, green greys, sand and bronze. An understated style embracing gentle organics and multiple textures – it's the perfect palette for those wanting to feel more connected to nature.
View more
View more
Coastal Hamptons is relaxed and welcoming, showcasing clean crisp colours. Light, bright and washed with a sophisticated coastal style it's an honest and captivating palette with soft effortless tones and loads of natural light.
View more
View more
Warm Earth offers a genuine integrity timeless authenticity to any façade or interior. Embracing earthy hues, spicy notes, and beautiful shades of pink, clay and terracotta, it is a stylish and practical palette that feels quintessentially Australian and warm and comfortable to live in.
View more
View more
An elegant mesh of alchemy and individuality,Luxury Noir delivers a dark and glamourous palette of inky blacks, rich creams and fearless metallics. With a truly opulent and luxurious feel this is a trend of pure indulgence!
View more
View more
Distinctive in character and classic in style, Painted Brick is a trend that offers infinite possibilities and freedom. Providing all the benefits of beautiful exposed brickwork with unlimited colour options and applications this is a trend that encapsulates the eclectic, experimental and contemporary.
View more
View more
Unsure of what Style best suits your personal taste? A great way to start is with the
PGH Bricks Style Quiz
to help you identify your own style and download a mood board to help you fine-tune your design choices.
After more personalised colour advice? Visit a PGH Selection Centre or download your free copy of our 2019 Styles brochure
here
.
View more
Have a question for us? Fill out the form and a PGH Team Member will get back to you promptly.
Oops, something went wrong! Please call the PGH team on 13 15 79.