PGH Bricks are thrilled to once again be the preferred brick and stone supplier for Australia's No.1 TV show, The Block
Over the course of the series, we'll be providing recaps, inspiration and tips on how you can get the looks you love no matter what your budget is - so be sure to check back here and follow us on social for the renovation lowdown!
View more
These bricks are made for walking...
Looking to add a textural element? Take inspiration from Scott Cam, who chose our spectacular Manhattan Chelsea brick, laid in a herringbone pattern for his flooring on The Block.
Read Now
Start your Home Building Journey
Thinking of building your dream home? Download our First Home Builders Guide for all the tips you'll need to ensure a successful build.
Download Factsheet
Take the Style Quiz
Not everyone can name their personal style, but most people recognise it when they see it!

Start your design and building journey with us and take the NEW Style Quiz!
Take the Quiz
Ryan and Rachel created something pretty speculator with their beautiful floor-to-ceiling stacked stone fireplace with Ryan calling it "our big wow factor". With two perfect scores from the judges, their living and dining spaces blew everyone away.
View more
Download the Style Guide
Whether you're looking for a style statement, low-key liveability or something in-between; bricks are a versatile and desirable building materials perfect for contemporary Australian homes.
Download the PGH Style Guide
Dream it. Design it. Build it
Visualise your dream home online with iDesign by CSR. iDesign enables you to mix and match PGH Bricks with Monier roof tiles, fascia, gutter trims and even garage door colours to help you visualise the exterior of your home.
Find out more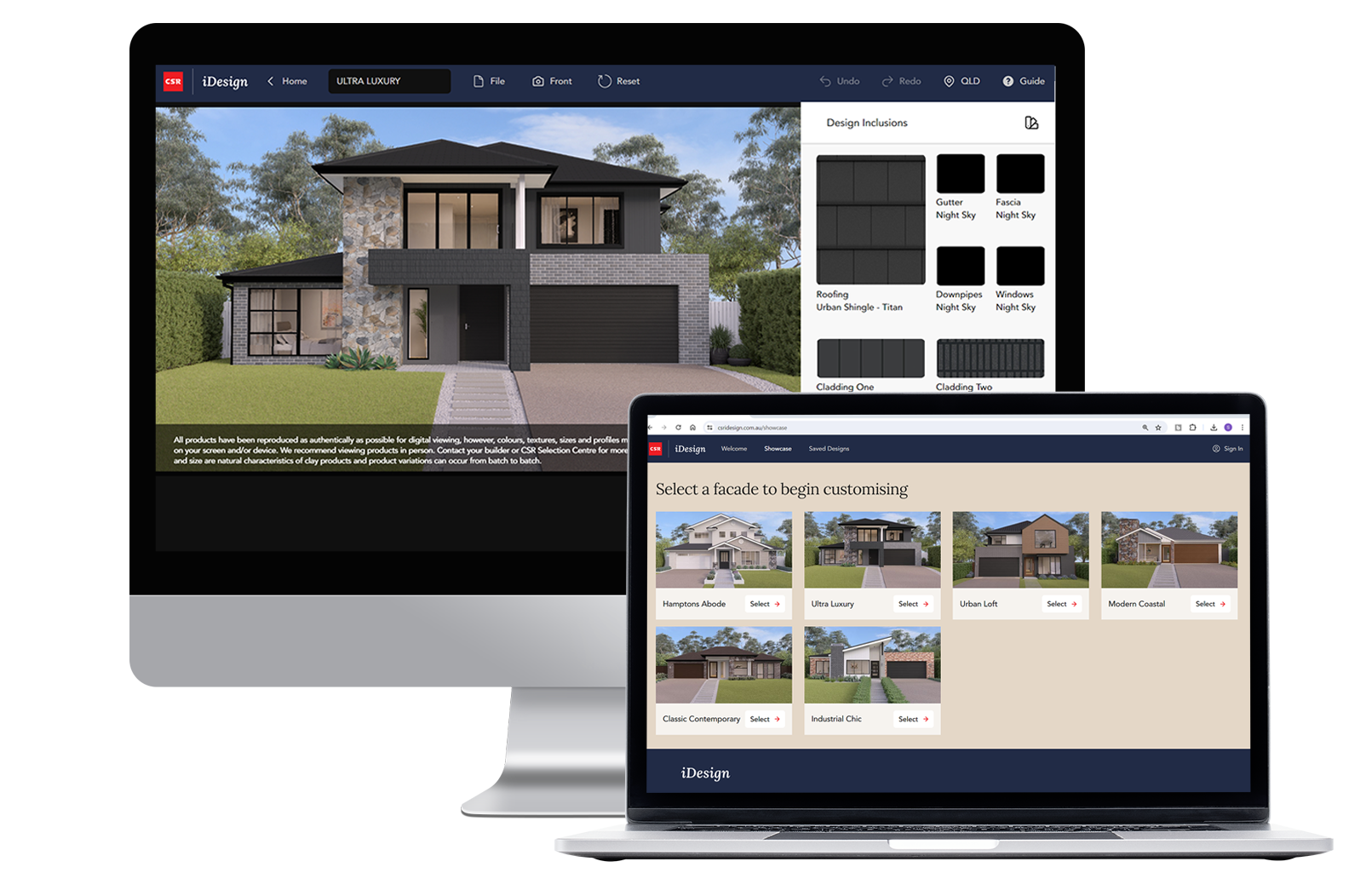 Don't miss a minute of The Block! For weekly tips, inspiration, how-to's and inside knowledge, be sure to check back here and follow us on social for the renovation lowdown!
View more
View more