Grey All The Way. Fresh & Flexible.
Strong, simple and versatile, Grey All The Way blends style and function with ease. Equally at home in a modern setting as it is in a period home, it is a timeless yet contemporary scheme that is easy to apply and beautiful to live with.

Subtle and graceful or vibrant and dramatic, Grey All The Way is a versatile and extensive palette in shades of slate, graphite, dove and pebble which suit any style of home. Creating a feeling of subtle ambience and warmth, it forms the perfect backdrop for furnishings, outdoor living and lush green landscaping.


View more
Fresh & Flexible
Grey All The Way can be applied on its own or mixed and matched for impact. Blend with dark tones for a warm and cosy ambience, or contrast with white trims for a bright crisp finish.

Not sure what your style is?

Take the Quiz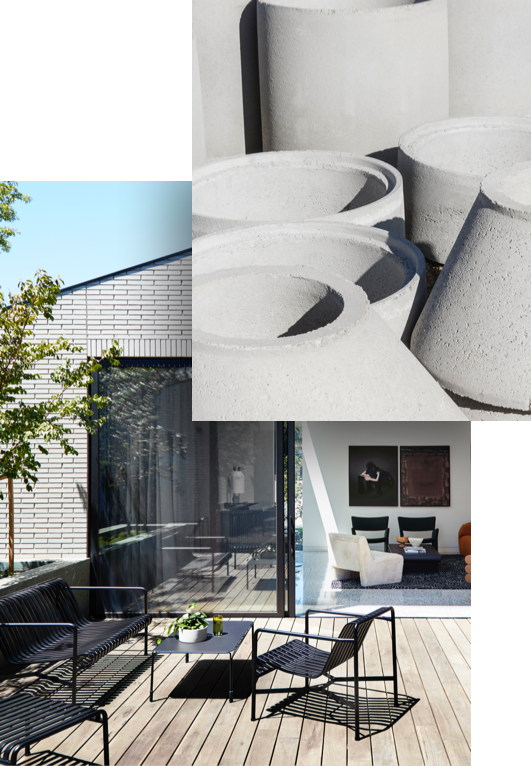 Lorem ipsum
Inspiration Gallery
View more
Dream it. Design it. Build it
Visualise your dream home online with iDesign by CSR. iDesign enables you to mix and match PGH Bricks with Monier roof tiles, fascia, gutter trims and even garage door colours to help you visualise the exterior of your home.

Visualise your home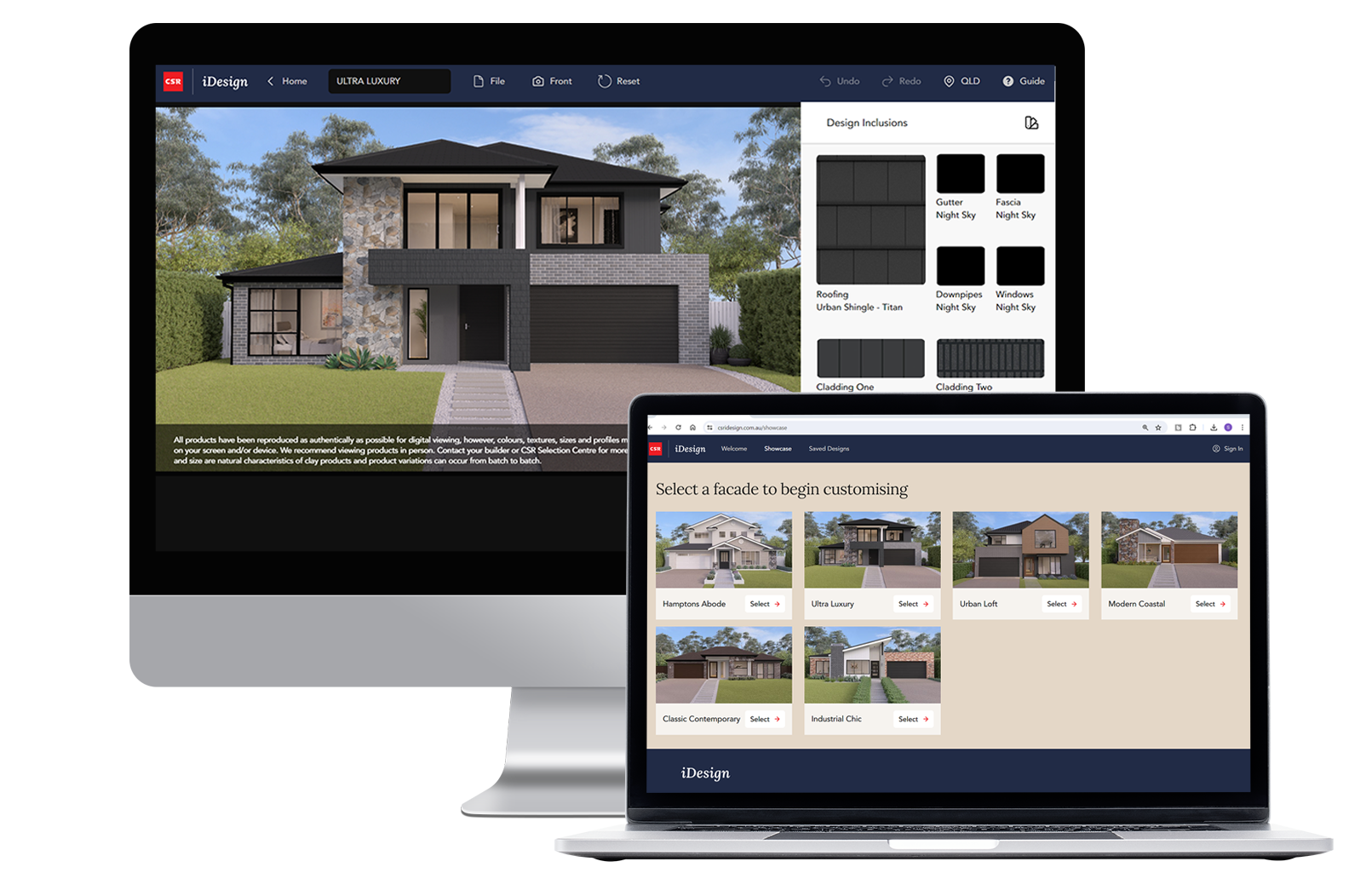 Download the Style Guide
Designed to make your building journey an easy and enjoyable experience, the PGH Style Guide gives you the knowledge and tools to help you feel confident in the selections you make. After all, homes are about the people who live in them, not just the materials they are made of.

Download the Guide