Download Files Here
Download our full library of Archicad Files 
PGH Bricks and Pavers have teamed up with Unifi to create best in class ARCHICAD files for your next project.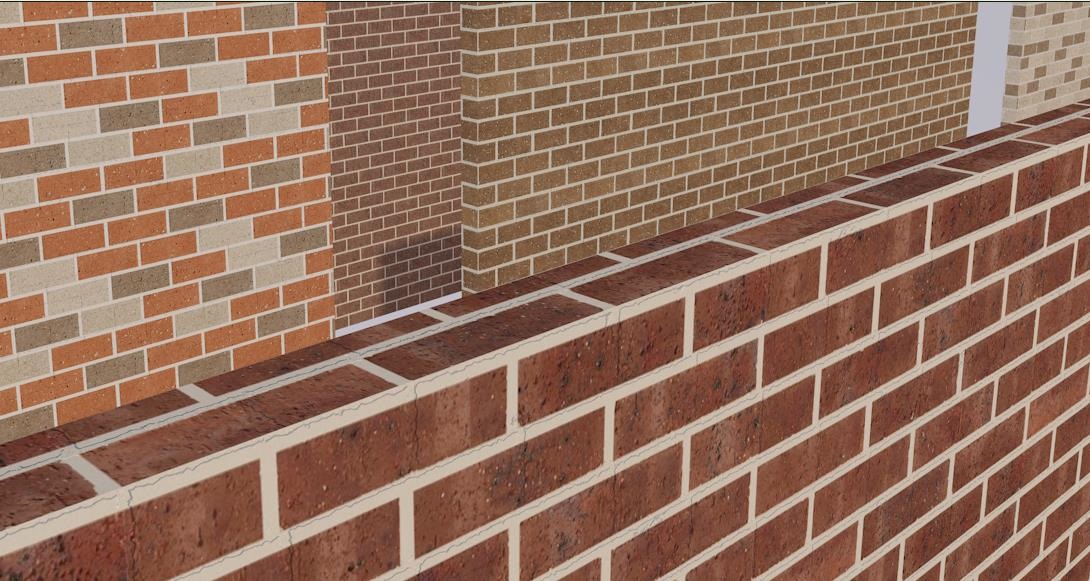 Have a question for us? Fill out the form and a PGH Team Member will get back to you promptly.
Oops, something went wrong! Please call the PGH team on 13 15 79.