THE BLOCK: TREE CHANGE HOUSES ARE COMPLETE, IT'S A GREAT TIME TO LOOK AT HOW THE SHOW INSPIRES HOME DESIGN, ESPECIALLY THE EXTERIOR.
With facades and gardens that are a mix of stone, brick and weatherboard, it was important to get the look right – reflecting a rural aesthetic, without looking cliched or cheesy.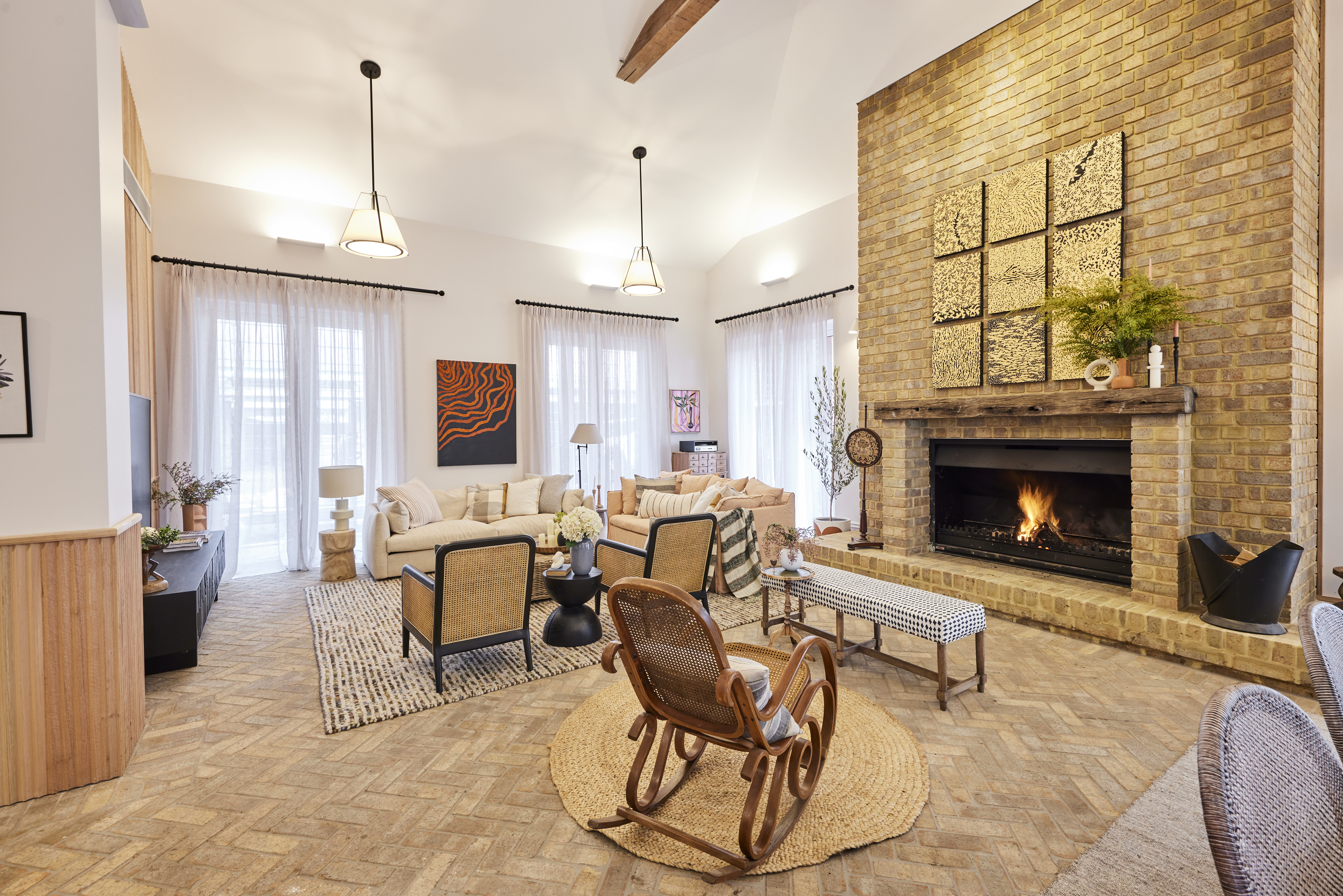 We loved the look of Scott Cam's home, which featured PGH Brick flooring around the perimeter of the period house. Using the Chelsea bricks from the Manhattan collection, the bricks reflected the flooring within the home and created a link between inside and out.
The Chelsea has a recycled look and comes in a carefully curated selection of colours, which blended in perfectly with the country aesthetic of Scotty's cottage.
The mixed material facade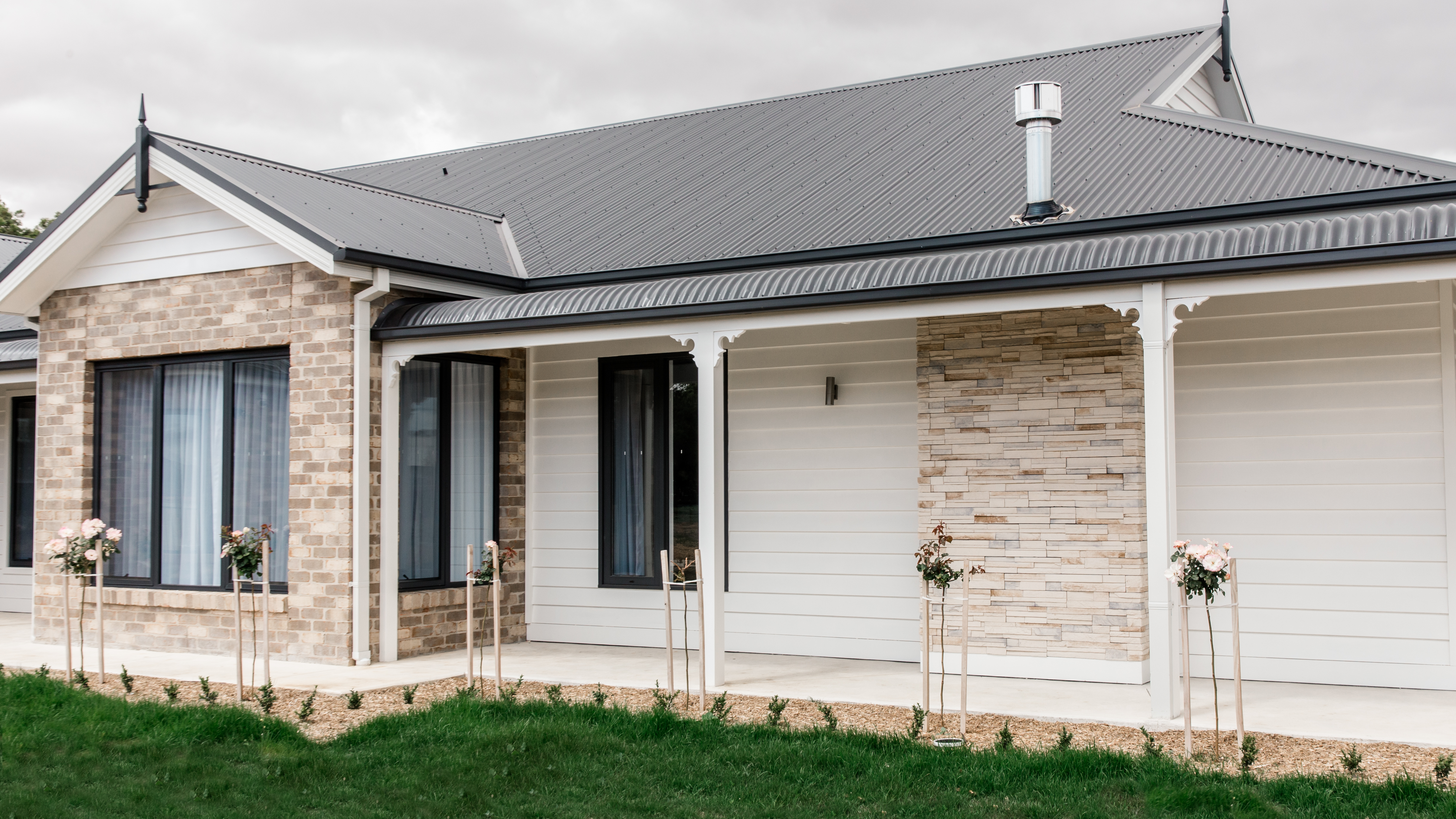 So much about modern home design is about the layering of textures, which includes a façade in either stone or brick. Using a mixed palette, you can create a farmhouse feel for a timeless façade. We suggest the Russet Natural Fieldstone as a feature cladding on a portico or front entrance for extra character – it looks particularly good with an elegant style of brick such as Morada or mix it up with the Chelsea from the Manhattan range.
Landscaping in the country
Add character and solidity to your landscaping by choosing brick for outdoor features, such as stairs, firepits, pool surrounds, barbecue areas or outdoor dining spaces. Brick is ideal for rural areas as it is made from natural clays and reflects the warmth of the earth and surrounding landscapes. Our pick? Try the Tribeca from the Manhattan range for an authentic look and feel.
Bringing the country indoors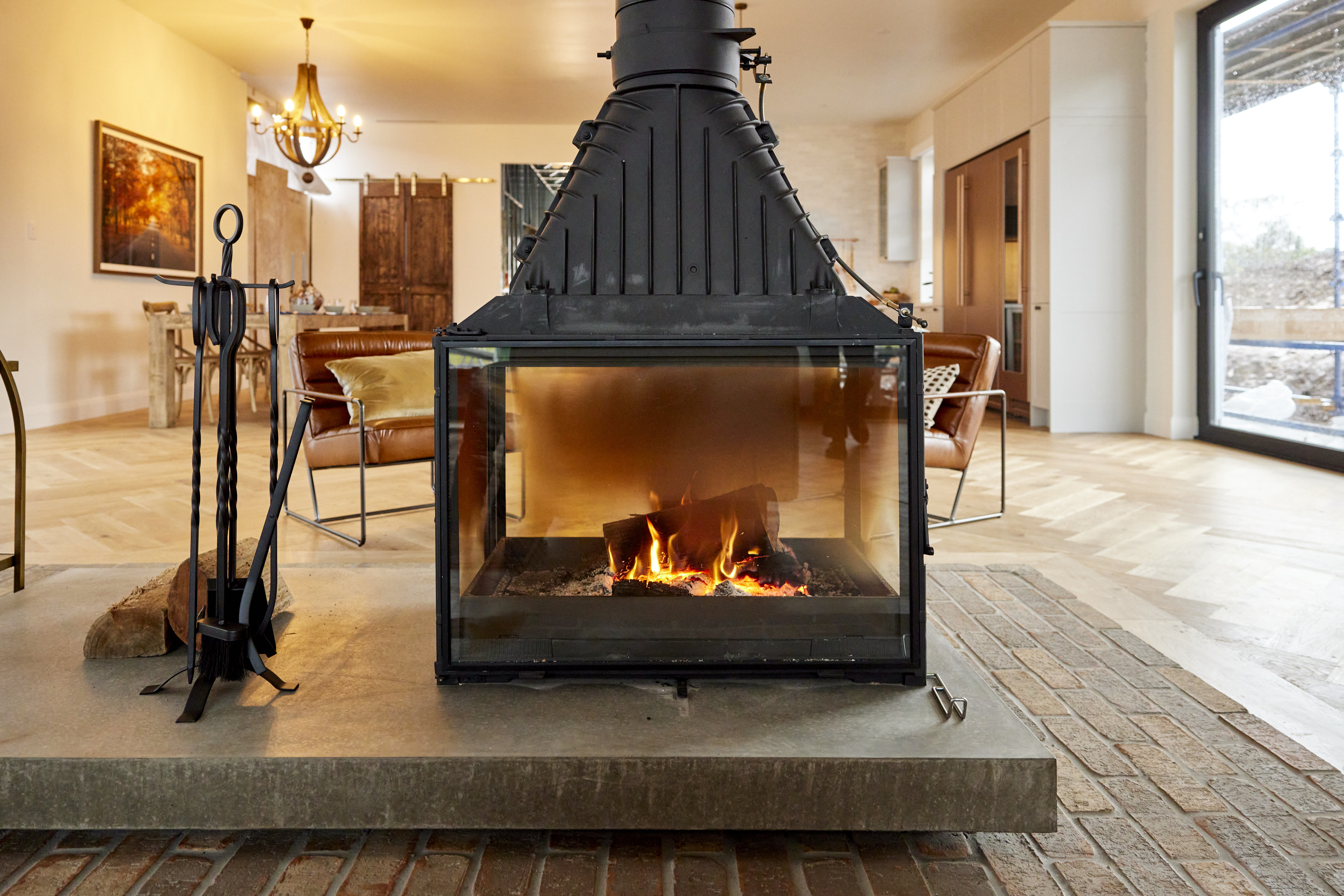 Bricks needn't be restricted to the outdoors. Follow the lead of Block contestants Tom and Sarah-Jane by adding a brick hearth using PGH Bricks' flooring products. Tom and Sarah-Jane chose Chelsea bricks for a rustic look and feel. Warm underneath and fireproof, bricks provide a feature element to any room and, as a natural product, add authenticity to interiors.
The perfect roof choice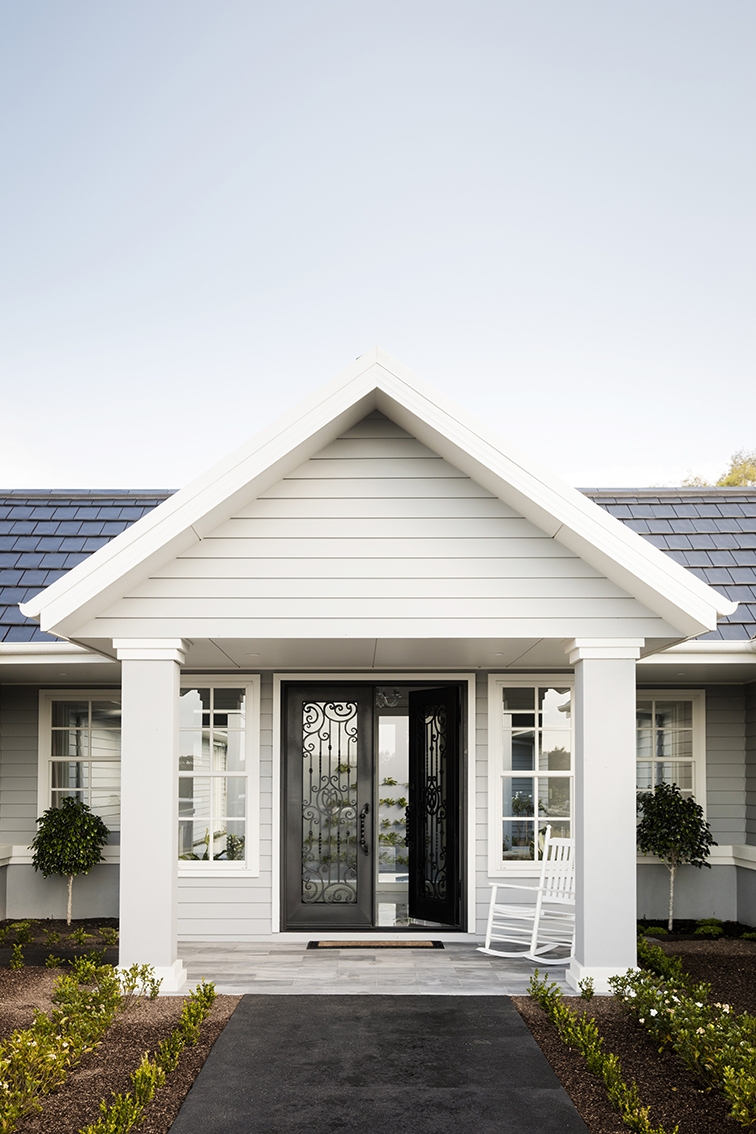 If you are building a house in the country, you are looking for longevity – and protection from the elements.
Terracotta
roof tiles are the obvious choice for roofing because they last for decades – and will continue to retain their colour throughout their lifetime. Made from earth, they work with contemporary country designs, including the latest modern farmhouse looks. Try
Terracotta Nullarbor
for timeless style.
Want more?
If you are thinking of building and not sure of the style direction you are heading in, try our Style Quiz today and get a better understanding of what you want in your new home.
View more